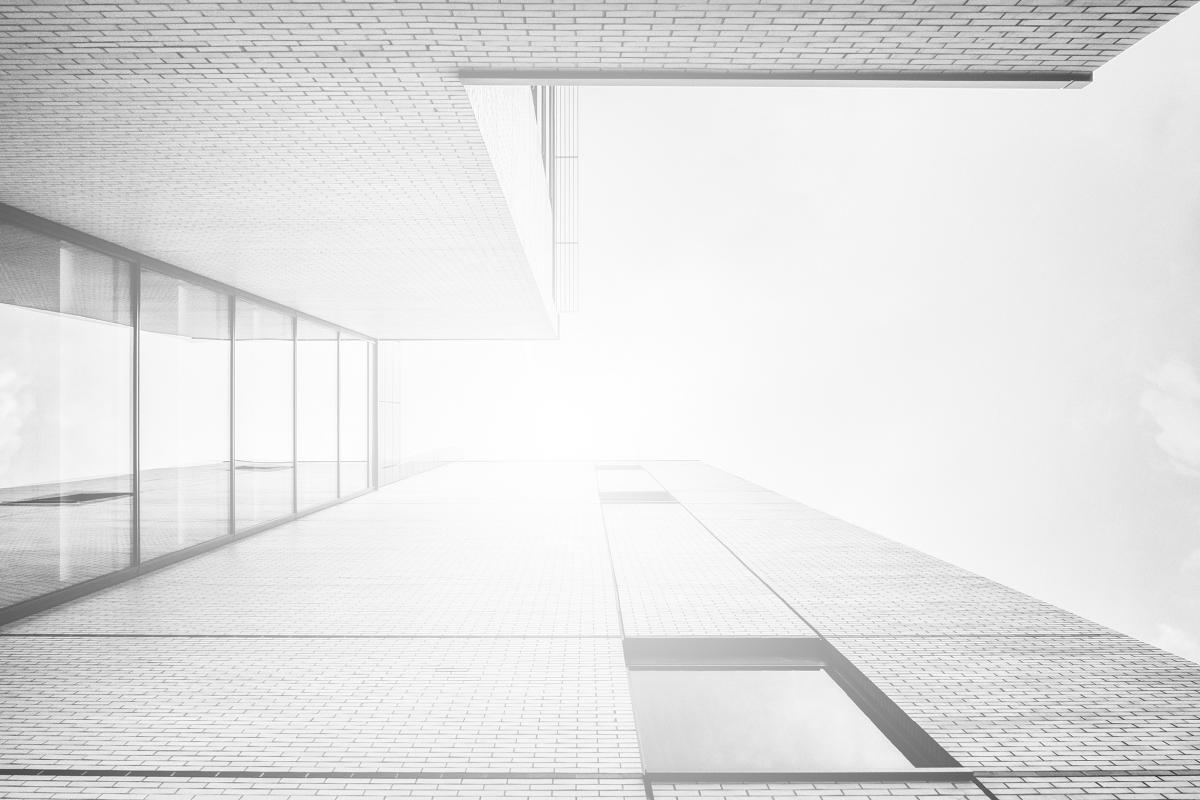 "Think big – Act small – Scale fast"
A lightweight approach to implement API and integration solutions, developed by Redpill Linpro in cooperation with customers.
Many of today's enterprise organisations have been using the same systems that they implemented over a decade ago. Outdated systems combined with the challenge of delivering new services and adopting varying organisational requirements have created a demand for well-structured and effective integration solutions, as well as a strong need for managment and control of internal and external API:s. It has also become increasingly important to implement a loosely coupled architecture with microservices to make it easier to switch or implement new applications as new requirements occur.
Modern Open Source based platforms comply to these challenges
With our approach we will deliver production-ready integrations already from the proof of concept (PoC) project, which can easily be scaled up as processes, routines and roles have been established. We will not only help you to implement a new integration architechure on the open source platform of your choice, but we will also establish the organisation to further develop and maintain your integration and API management solution. As a traditional Integration competency center (ICC) or as a distrubuted center for enablement organisation (C4E) 
With our API management and integration concepts we can help you implement a service-oriented architecture without you having to make capital-intensive investments just to get started
With our packedge offerings based on Connectivity Engine (Integration as a services in the cloud), we make it even easier and faster to gain the benefits for everyone, even for small businesses without own core competence