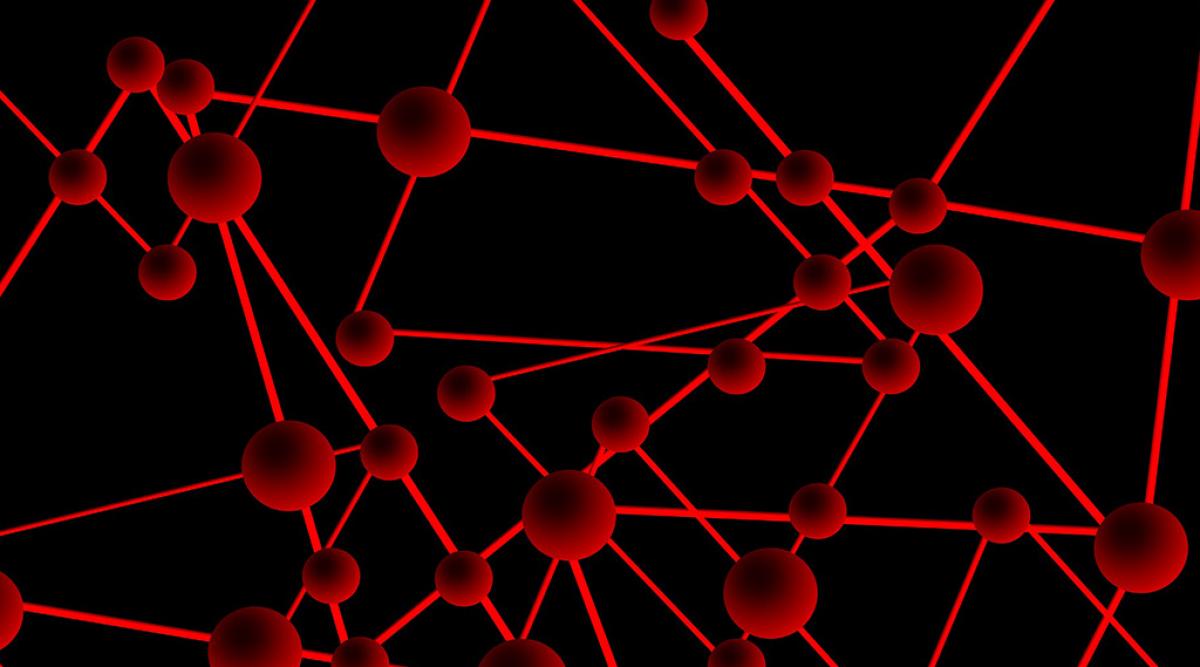 Many of today's enterprise organisations have been using the same systems that they implemented over a decade ago. Outdated systems combined with the challenge of delivering new services and adopting varying organisational requirements have created a demand for well-structured and effective integration solutions.
It has also become increasingly important to implement a loosely coupled architecture to make it easier to switch or implement new applications as new requirements arise. Below you will find useful tips, trends and thoughts on how to meet the requirements of the new era.
Links to API & Integration posts
API posts
Want to read more?

Successful development and maintenance of your APIs creates new business opportunities, if you fail you may be left behind. API and connectivity are key factors to drive the digital enterprise. APIs enable a connected business and generate new business opportunities. APIs give you access to IoT.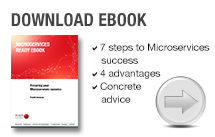 Advice and best-practices on a level to suit organisations in different industries and with various levels of experience from Microservices or similar architectural considerations. The model comes with a set of steps important to cover when implementing Microservices to ensure that your Microservices journey is successful.