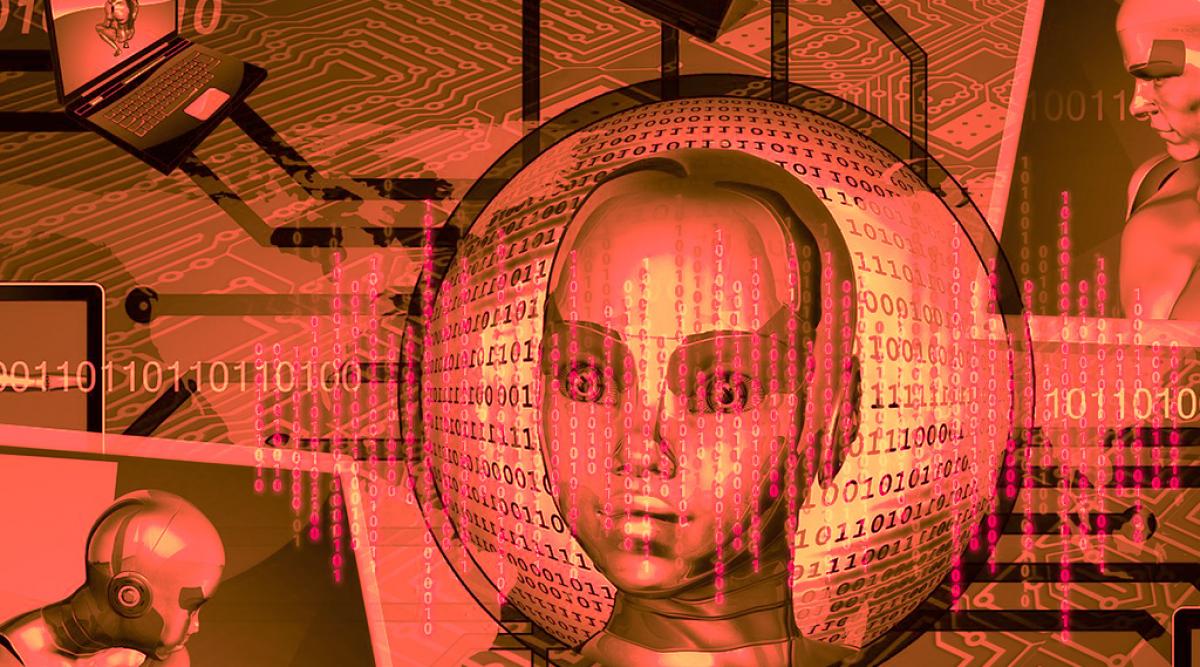 Automation of IT environments contribute to the scalability and stability of your systems. It will ensure that your systems stay in the intended configuration by checking their integrity and remediating systems to the desired state if they have been altered. Continuous monitoring and measurement of low- and high-level factors in the solution is also important. Automation is also about efficient collaboration of information where we help customers establish automated workflows and a digital workplace approach. 
Links to automation blog posts
Resources that might be useful

Digital Transformation - Laying the path for the future
Make the organizations internal and external information availablein order to increase transparence, beneficence and speed of interaction internally, with customers and other organizations. This must happen within an ecosystem that is capable of delivering IT solutions in an ever increasing speed.