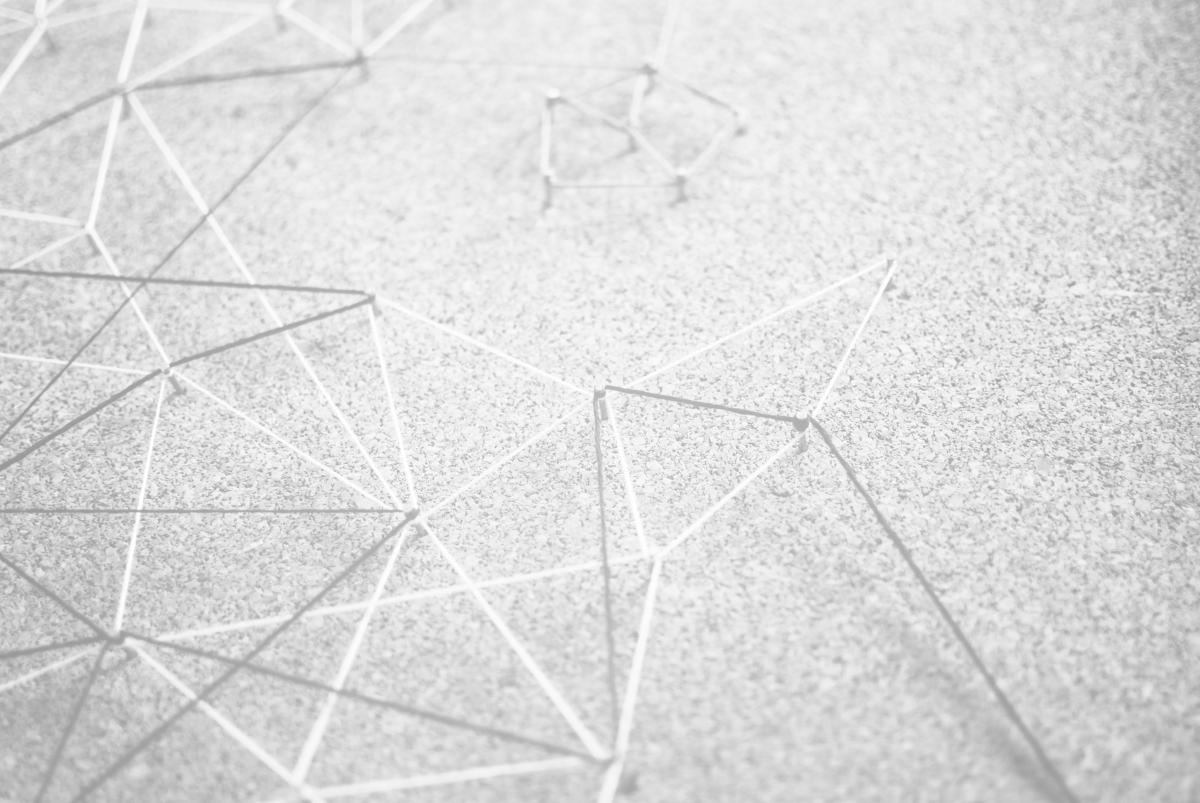 How can we automatize, develop and improve our workplaces to be able to handle the challenges and opportunities of digital transformation and the Digital era?
Enabling new, more effective ways of working
If handled correctly the Digital Business Platform enables new, more effective ways of working, raises employee engagement and agility, and exploits consumer oriented styles and technologies.
We have delivered a number of various Digital Business Platform projects for our customers based in leading Open Source software products. These include leading Open Source oriented ECM solution Alfresco, web content management solution Drupal, Ephesoft scanning software and Solr enterprise search engine.
We have delivered digital workplace solutions to support efficient:
Case management processes
Document management
Automated process flows
Publishing processes
Customers include:
Alingsås Kommun
SMHI
Lyse Produksjon
Peas & Understanding
Västra Götalandsregionen
and several others…