Agile IT Operations, Cloud and DevOps
2022-02-18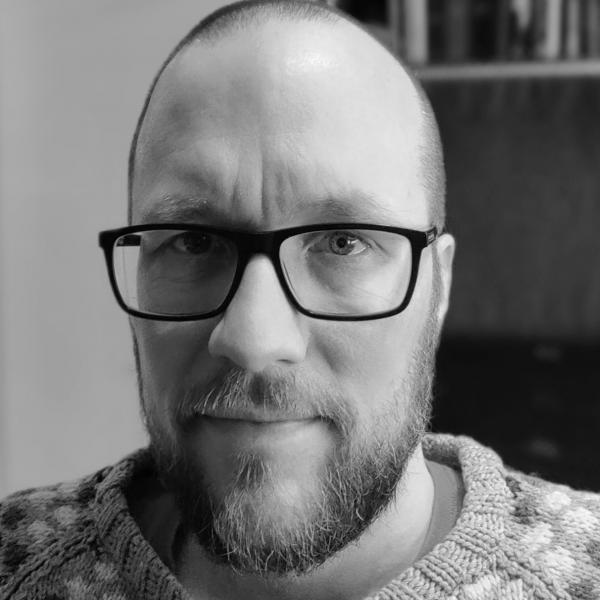 2021-08-23
25th of August 2021, it's 30 years since Linus Torvalds announced that he was working on what he described in a post to the comp.os.minix Usenet group as "a (free) operating system (just a hobby, won't be big and professional like GNU) for 386(486) AT clones." The first official version of Linux, 0.02, was announced in October the same year.

2021-04-19
Most traditional companies have a core of manual services or products, and to start a digitalization can be a giant leap. One of the undoubtedly most traditional companies in Norway is taking this big step right now. Hurtigruten is developing new processes, including more open-source, and they came to our podcast IT Talks to talk about it. Now they are aiming to automate everything that can be automated.

2021-04-13
You might have heard about containers and how they greatly benefit innovation, but why?

2021-04-12
Container driven development is catching on like wildfire, and for good reasons. In the age of digital transformation, time to market is becoming a competitive edge impossible to ignore. To be able to speed up the software development and deployment, monolithic application development sooner or later will be extinct.

Written by
Margrethe Monsen
2021-03-24
In our previous blog post we described how to tackle the challenge of choosing the right video conferencing solution and describe a methodology. In this post we will let you in on our findings and conclusions.

Written by
Michael Nemecky
2021-03-24
The last year has been a challenge for most people in Scandinavia and the rest of the world, battling against COVID19 and trying to keep their lives and jobs up and running. But it has also been a year of change, with increased use and acceptance of home working pushing the boundaries for several technologies that support team working and collaboration.

Written by
Michael Nemecky
2021-03-24
During the Covid pandemic we have been getting used to working out of the office, with various video conferencing solutions as the primary mean of contact with colleagues, customers and partners. Many of us are used to video conference meetings that starts with (best case) a couple of minutes of "can you hear me?", "no – can't hear you", "do you see me now?" and so forth….Another concern in these days of advanced surveillance tooling, AI, GDPR and Schrems II verdicts, is the question of who is really listening in to our conversation when using a cloud based video conferencing solution?

Written by
Fredrik Svensson
2020-09-23

Written by
Fredrik Svensson
2020-05-25
Machine Learning (ML) is being implemented to varying extents in businesses all over. However, seamlessly integrating ML workflows into existing infrastructure can be somewhat challenging. This is the first article in a series on DevOps for Machine Learning - how to automate the ML process. In this chapter we will explore the benefits of running ML models as microservices and with what tools.