2021-05-07
In previous blog posts we have concluded that there are a number of macro trends that will require manufacturers to digitally transform to keep up with the competition and buying behaviour of customers. This fact on top of the already demanding task of keeping the lights on for legacy systems that has often been around for a long time, creates a great burden for IT departments within manufacturing.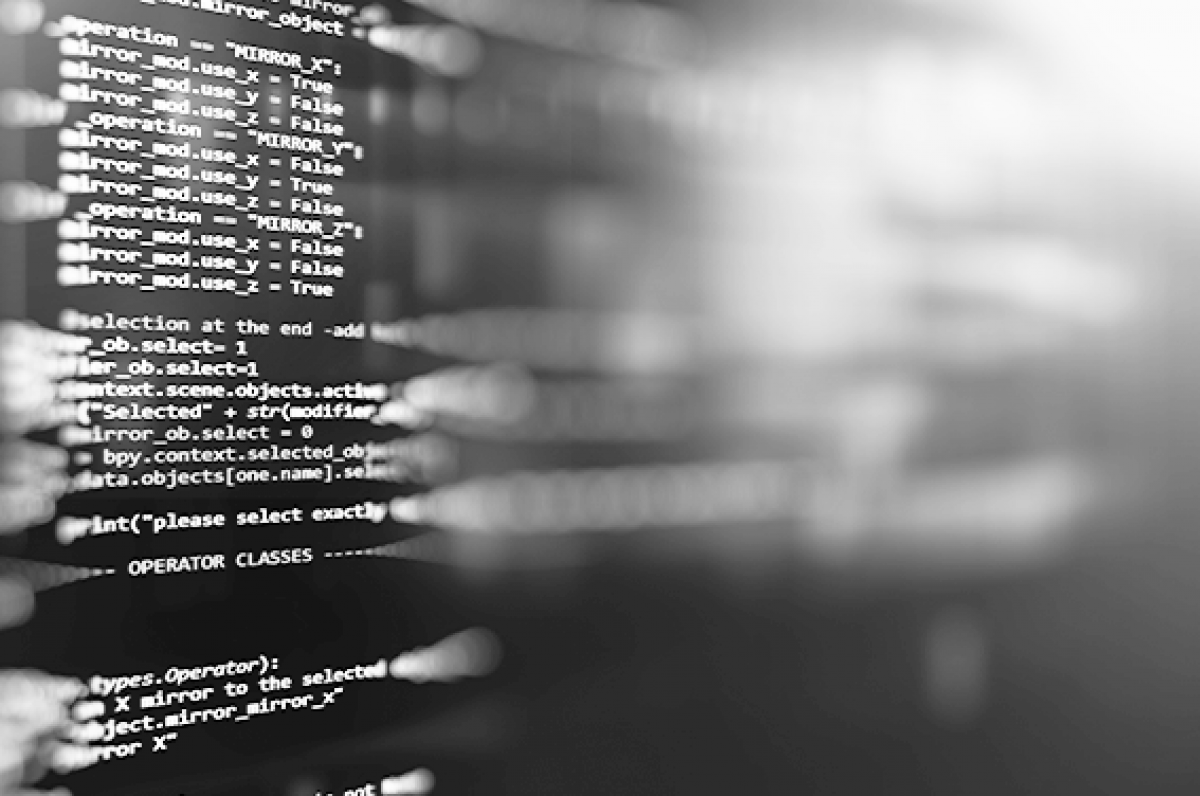 Achieving business agility and enabling a connected experience is often held back by legacy systems. These systems were often designed for internal stakeholders, to solve specific customer functions like pricing, inventory and orders.
Therefore integration prevents IT from delivering on these initiatives at the speed that business requires. In fact, surveys show that IT today spends 80% of time integrating and not innovating. Surveys further show that an average transaction in the manufacturing industry can cross as many as 39 different technology systems. Adressing this integration challenge with point-to-point integrations or through an ICC with custom code makes each project as hard as the last. 
This makes it hard for IT to adopt to the evolving business requirements as they are often stuck with legacy back office systems and home grown solutions. As digitization continues to accelerate and the number of technologies and use cases continue to grow, so does the amount of integration work required.
Manufacturers need to find an alternative approach for integration to create connectivity between legacy systems and new applications/interfaces. This will be vital for the long term success of the business and the ability to keep up with customer demand and stay competitive. It will also be important to be able to innovate with new technology and concepts that the business want to introduce.
An alternative to custom code and point-to-point integration
Redpill Linpro and MuleSoft provides an alternative to custom code and point-to-point integration, that allows manufacturers to accelerate digital innovation by increasing the speed at which IT can deliver projects, and at the same time create agility to adopt to changing business requirements over time.
This alternative includes a strategy to stop integrating and start connecting. The objective is to establish a digital backbone for connectivity that makes it easier for app developers, business analysts and other stakeholders to find and deliver the information they require. It includes defining a strategy to enable access to data through APIs rather than through custom integrations.
With this strategy self service can be enabled and it is suddenly possible to scale information exchange between important assets and data sources, without having to write a new integration every time. 
To get there, IT needs to embrace a new way of working. This will enable IT to close the delivery gap, created between the business expectations on supporting systems, and the IT ability to deliver on these expectations due to issues discussed above.
In a composable enterprise, instead of IT focusing on delivering every single project itself, IT can focus on building the reusable assets and the digital backbone specifically designed for consumption by a broader audience. This also reduces complexity because not every project is an integration project now, its composing APIs to create self service and a richer experience. 
More to read
This blog post has been published by Redpill Linpro in cooperation with MuleSoft. Read more on the topic of solving the connectivity issues for manufacturing companies on the following links : 
Sources : Sources:McKinsey "Four pathways to digital growth that work for B2B companies"; "Supply Chain 4.0: Opportunities to use your supply chain for differentiation; How-b2b-digital-leaders-drive-five-times-more-revenue-growth-than-their-peers; Deliver on time or pay the fine: Speed and precision as the new supply-chain drivers; Radically rethink your strategy: How digital B2B ecosystems can help traditional manufacturers create and protect value; Five ways that ESG creates value

Written by
Fredrik Svensson